1. Have a drink and chill at Mojo Park
For those who are wondering if there is nightlife in Bhutan, Mojo Park is definitely one of the most popular bars often frequented by locals and tourists. This unpretentious bar has a nice ambience if you would like to hang out with some chilled beers and watch local live bands. They also serve craft beers, cocktails and mojito. The bar is located in the heart of Thimphu town and open seven days a week including "dry Tuesdays" where sale of alcohols are prohibited. Head to Mojo Park for a memorable night in Thimphu for some music and mingling.
2. Hot Stone Bath
Traditional hot stone bath is one of the most authentic Bhutanese experiences you can have in the Kingdom. The locals take a hot stone bath almost on a weekly basis. It is believed that the hot stone bath has medicinal properties and is able to alleviate health issues such as stomach ache, hypertension, arthritis or joint pains.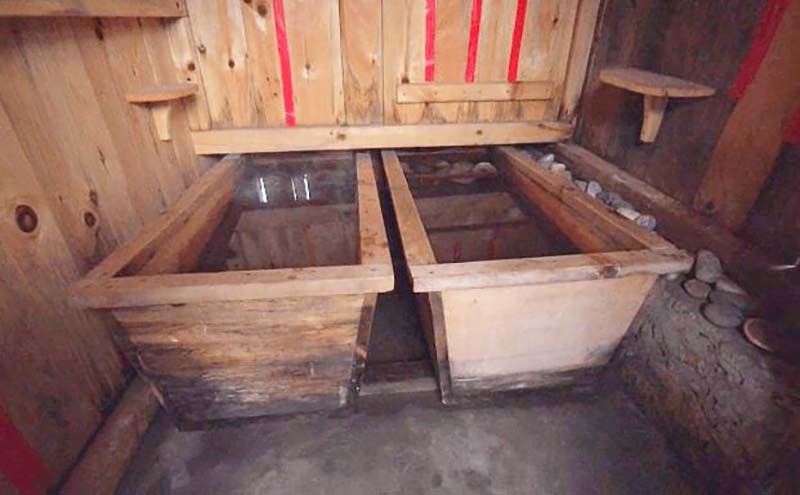 3. Massage and Spa
Most of the luxury hotels in Bhutan offer massage and spa services. Pamper yourself to some massage and spa after a long day. It's perfect to unwind and rejuvenate your body after all the walking and talking.
4. Whitewater rafting
Great team bonding activities to enjoy and have fun with your team members. Whitewater rafting can be done in Punakha valley with breathtaking views. Waters are relatively calm and a great photo taking spot. It'll definitely be a memorable experience for your team.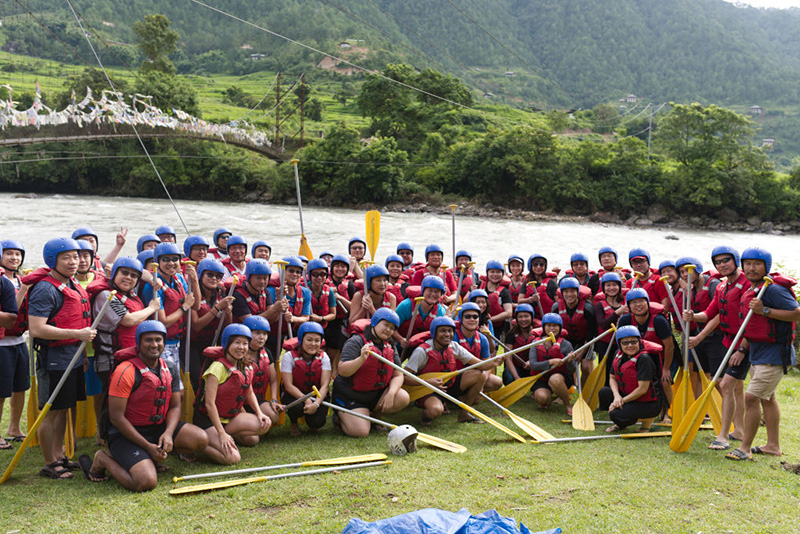 5. Archery
Have an archery competition! Archery is the national sport of Bhutan, one of the favourite sports of the nation. Bhutanese men can be seen playing archery throughout the country. Don't be surprised if you see them breaking out in traditional dance in between their game.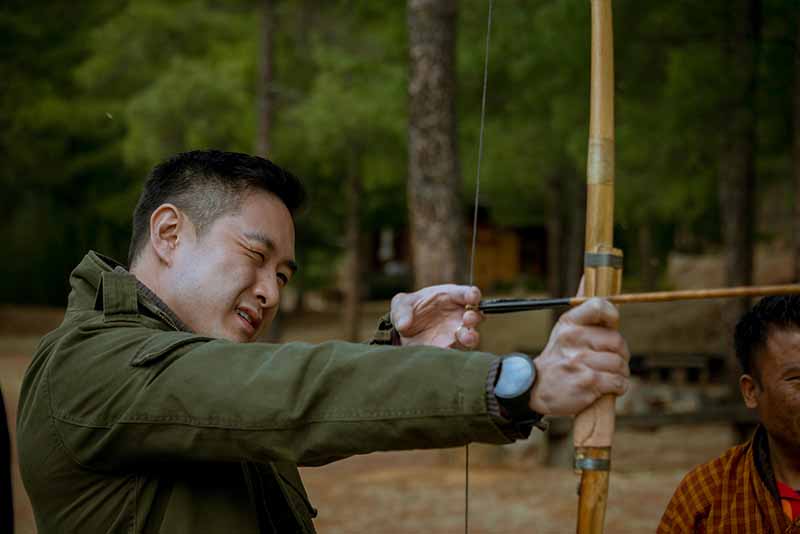 6. Football
For the soccer enthusiasts, we can organise a game of football for your team. Or you can also play alongside some of the local clubs.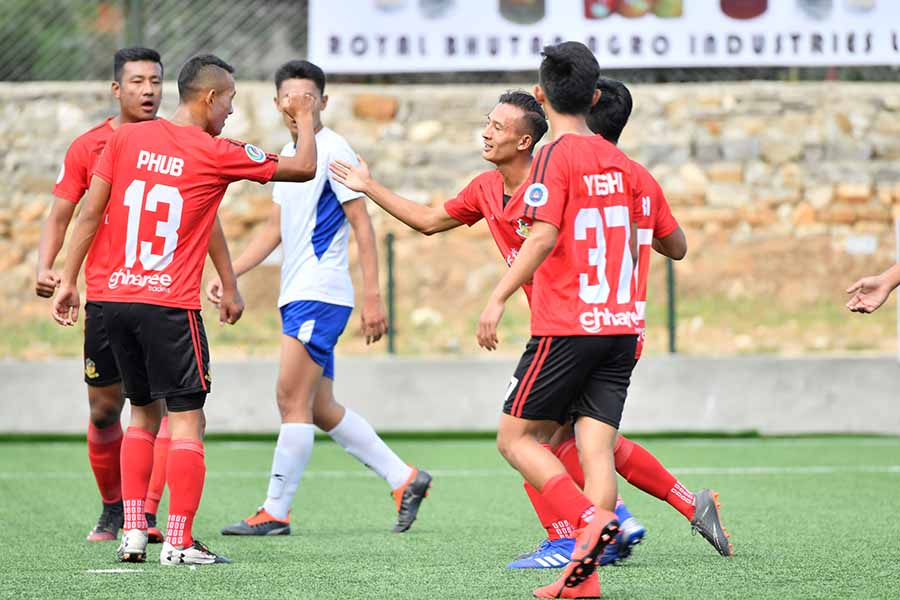 7. Meditation
If you'd like to inject more spirituality into your MICE activities, we'll be able to arrange for meditation sessions and talks in your agenda. There is no better place to do meditation than Bhutan, a Kingdom that is famed for its strong spirituality. Many travellers from all over the world visit Bhutan for spiritual retreats.
8. Picnic by the riverside
If chilling is the theme of your trip, we can arrange for a picnic by the riverside. It's bound to be a memorable experience as you'll be dining in the open with breathtaking views. It's an ideal spot to foster interaction and communication in a non-stressful environment.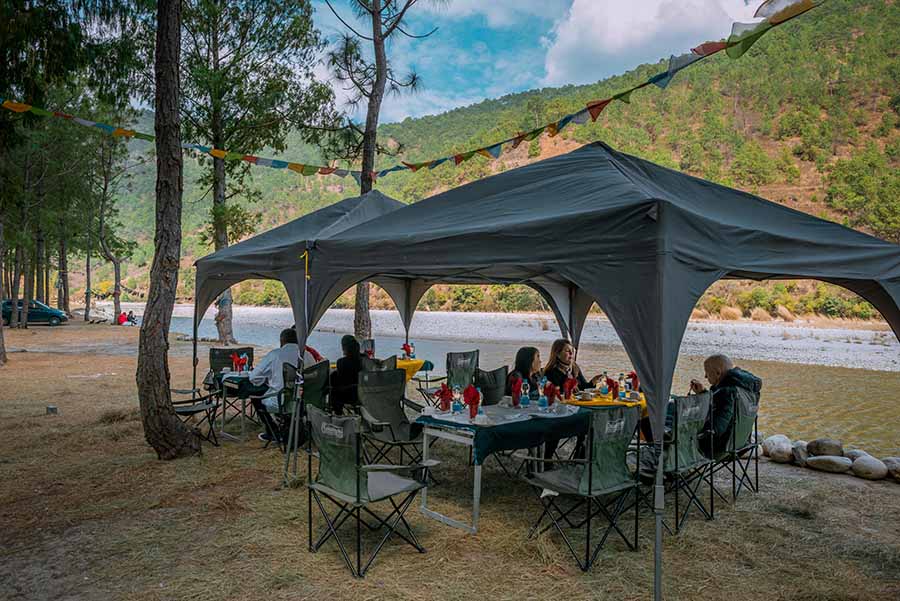 9. Supporting local charities
We'll be able to arrange for you to learn and understand more about any specific charities that spark your interest.
10. Nature walks or day hike
We can always arrange for short walks and day hikes if you'd like to immerse yourself in nature. Bhutan boasts a wide range of beautiful hiking trails across the country. Catching some fresh air in between meetings can be food for the soul.